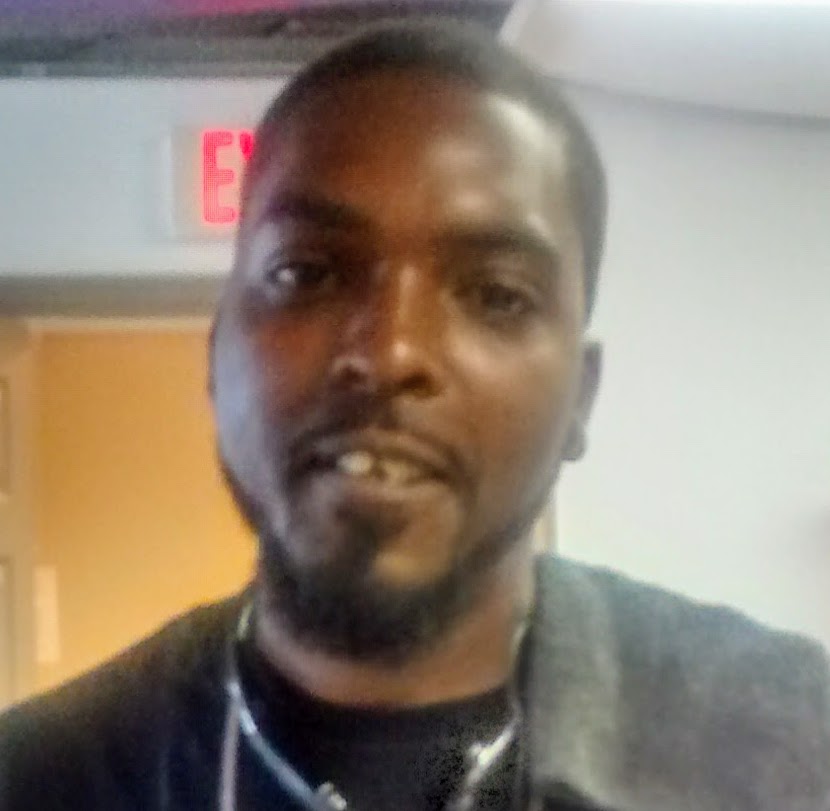 "The PUSH Re-entry Program has helped me accomplish the goals that I have placed on my Life" Austin S.
"The PUSH Re-entry Program has changed my life completely. I can imagine where I'd be today if I wasn't a part of this Program" T'ommy M.
" I'm Currently working two jobs, working on getting my family back in order, I'm grateful for the support that I receive From Helping Hand Resource Center." Kevin R.
" I'm Happy with the way things are going for myself, I'm employed and i'm learning who I am." Kiar Y.
Helping Hand Resource Center is dedicated to Changing Lives & Reducing Crime. Our funding is provided by you, the Community. We do not receive Federal or State Grants. Please make a donation today.
P.U.S.H. Re-entry Program
The P.U.S.H. Re-entry Program is designed to assist those individuals who are released from a Federal, State, or County Jail within the past 36 months. We provide a support system to each individual who is seeking a change in their life. Our goal is to provide you with the needed services, Employment Training, Job Placement, Housing, Education, and Social Services. The PUSH Program provides a holistic approach to re-entry; you will have a case manager assigned to help you resolve your needs and issues so that you are able to move forward in your continued growth. This page will attempt to cover as much information you may need to make a choice whether the PUSH Re-entry Program is for you. However, we suggest that you give us a call if you are in need of further information.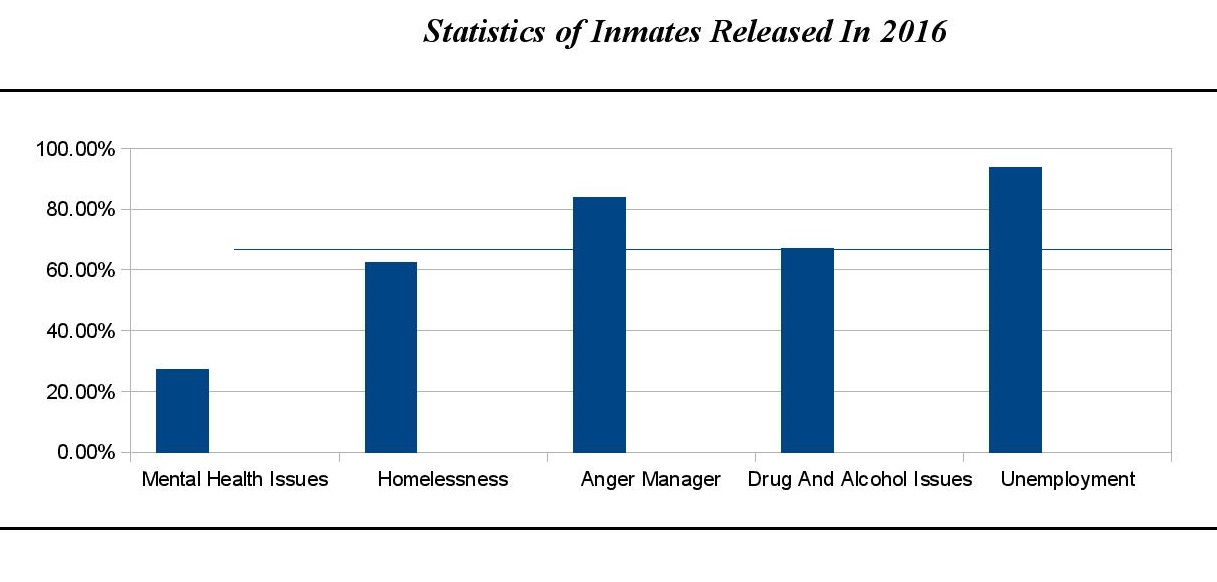 Every year in the state of Illinois, The Department of Corrections releases over 1,700 inmates back to the streets of Peoria County. A very large portion of those 1,700 end up living in the following Zip Codes; 61605, 61603, and 61604.. Over 90% percent of those released will not be able to find employment in the first year of their release. Even if a released individual does get a job he or she is likely to lose that job within 6 months due to the fact that most released inmates have unresolved issues, that cause holding on to a job very difficult. Issues such as drug and alcohol, mental health, homelessness, transportation, and family issues. These issues also lead back to crime. Last Year in Peoria County; over two thirds of all crime was committed by re-offenders. Helping Hand is committed to reducing crime in our communities, in 2016 Peoria's crime rate dropped 11%; in most part due to the excellent changes made in the Peoria Police Department and by agencies like Helping Hand that are committed to reducing crime in our great community. The PUSH Re-entry Program is dedicated to providing services to those who have a true desire to make a change in their life.
How Do I Qualify?
In order to be a part of the PUSH Re-entry Program, you must meet one or more of the following criteria, and be willing to sign an eighteen month contract/agreement.
1. Released from a Federal, State, or Juvenile facility within the past 36 months
2. Released from a county jail within the past 12 months, and served at least 7 days.
3. Currently has an open case before a Federal or State court.
4. Currently on parole or probation
5. Referral from a law enforcement agency or non-profit agency
Classes Now Available
1. Anger Management
2. Conflict Resolution
3. Community Activist Class
4. Job Preparation
5. Family Budgeting
6. Coping With Mental Health
7. Coping with addiction
Job Training Courses Now Available
Services Available
Anger Management Counseling
Temporary Employment Services
Educational Programs: On-line GED, College Opportunities, and Vocational Training
Alternative Sentencing Programs